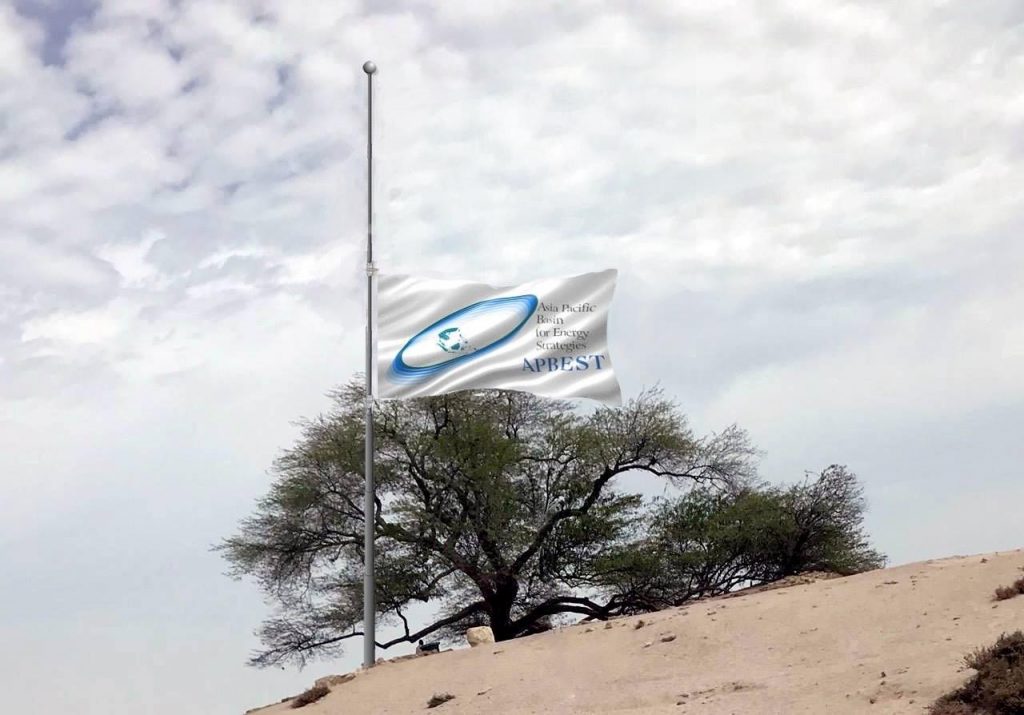 RRVL
by Wilfredo M. Trinidad, September 18, 2021
who can measure the loss of your leaving?
after the shock came the emptiness, the stillness of nothingness; the heart hollow
and gasping for air
as blackness envelopes me.
who can quantify darkness or fathom the gloom of the soul?
i have knelt and prayed, cried and begged.
God had given you to us; He has taken you away.
glory to God.

farewell my brother
my soul holds on to you
and would not let go.
yet in my stubbornness I can only cling to your memory:
the gentle words, the helping hand
the encouraging smile, the appreciative laughter
the generous heart and the brilliant prolific mind.
how in our stronger years we enjoyed the spirits amid tall tales,
shallow musings, and deep insights;
how you wove your dreams with the wife of your youth
and together made them into a colorful tapestry of beautiful children
and a happy brood of little angels;
how you had welcomed us to your home
and shared with us the joy of sincere fellowship;
how you had gone out of your way to lend a hand or extend comforting arms.
my heart overflows as remembrances of you races through my mind;
the wrinkles on my face are wet.

should I not weep and hide the hurt inside my chest,
or bawl like a deprived child?
i should be a fox that howls in the desert night
sounding out the grief that chokes my guts.

who shall comfort us? not the day or the night;
not the sun, moon, and stars,
nor summer or rain,
neither words nor song, nor hugs or kisses.
let the thunder grumble and roll, and the lightning flash,
let the storm rage and the floods drown the plains.
let the ceaseless ache ravage the heart
and turn it into a senseless pulp of numb flesh.
let me taste the pain and bitterness of loss and impotence,
of helplessness and hopelessness.
let me weep, bawl and howl
in the desert of these darkest nights.

farewell my brother
let our love and tears usher you to God's light.