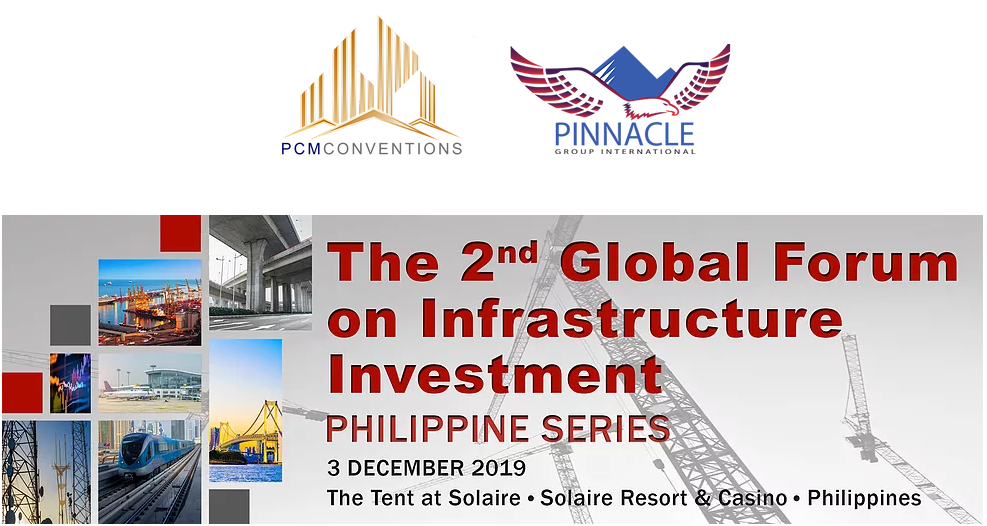 [Good morning]
There is a Duterte legacy a.k.a. "Build-Build-Build."
BBB's impact is on the faster movement of men, machines, and merchandise. Not to be left behind, the faster movement of money is trying to keep pace with "BBB" in order to invigorate the Duterte legacy.
Many days ago, was suddenly a QRPh or an official Quick Response code standard adopted by the Bangko Sentral headed by Gov. Benjamin Diokno, and five other banks (AUB, China Bank, LBP, RCBC, Union Bank), and PayMaya, under the National Retail Payment System ("NRPS").
With that said, it becomes clearer that Fintech opportunities can help leapfrog the Philippines, perhaps, closer to "developed country status." [From Newly-Industrialized-Country ("NIC") albeit, yet, a developing economy]. (As of October 2, 2019, Human Development Index (HDI), a Third World country).
In addition to the legacies of "BBB" and "NRPS," the qualifying dimension of Philippines' economic development is the "anime" moves of private, local angel investors, specifically, those in the power business and energy sector. Without them investing several years ahead of entrepreneurs in the other industries, (Marginal cost versus Least-cost), Philippines' economic development needs to wait until the power and energy required become accessible to the final consumers way down to the last mile of the service areas.
Moving forward with the thought that what we do today is what we will owe history tomorrow ("Let history woe unto us"), the final and determining dimensions of Philippines' economic development is what all of us will do from now on:
Shall we become predominantly Fintech in the way we conduct business, or will we stay in our comfort zones and remain predominantly brick-and-mortar players?
Earlier, I wrote that about 4-5% of GNP goes to electricity (generation, transmission, distribution). Which means that to the other (expected) 199 guests (in this Forum) go the remaining 95-96% of GNP. 
("Policy Framework for the Electric Power Industry in the Philippines' NIC-hood: Quo Vadis?" Read more: https://opinion.inquirer.net/117570/policy-framework-for-the-electric-power-industry-in-the-philippines-nic-hood)
("The Real Price of Electricity in the Philippines, 2018-2029," Antonio A. Ver – @inquirerdotnet January 02, 2019. Read more: https://opinion.inquirer.net/118590/the-real-price-of-electricity-in-the-philippines-2018-2029  
100% GNP divided by 200 guests means each guest collecting 1/2% of GNP, on average. Not accurate of course, but just food for thought.
Yet, the electric power industry and energy business are the "angel investors" because electricity (power) needs to be there before any subsequent investment can prosper.
Thus, the power sector may not be the determining dimension of development. However, it is a dissatisfier or qualifying dimension of development. When absent, GNP increases cannot be sustained. When present, GNP increases will depend on the other 199 guests or so.
We must come together and pull in one direction. But power and energy must come first. Or, should we say, "power and BBB can happen together?"
The forum was hosted by Asia Pacific Basin for Energy Strategies (APBest).