Today, we celebrate 12 years of APBest.[1]
Let us pray in silence for our Founders who immensely contributed to what we have achieved: Bayani S. Aguirre, Emil T. De Guzman, Nelson A. Navarro.
In 2008, Bani Aguirre took-off from the advice of Supreme Court Chief Justice (Ret.) Reynato S. Puno to form a think-tank that could deliver advocacy, research and realization of proposals for better lives.
Inspired by his enthusiasm, Bani urged me to convene Brods of diverse persuasions and competencies, leaders of character in the Alpha Phi Beta Fraternity. He insisted that Nelson Navarro should coin an apt name for the group. With gusto, "Asia Pacific Basin!" But what would be the area of expertise? "Energy Strategies, Economics," which pervade.  So, it was unanimously adopted that it could indelibly capture the unique vision to enter the United Nations!
In a well-attended meeting in Makati, with mission statements resonated by Len R. Manansala, "Asia Pacific Basin for Energy Strategies" was convened. Philippines Representative to the UN, Ambassador Lauro Baja, Jr. was elected as the first Chairman.  The senior Convenors were Jaime M. Cortes, Rogelio D. Garcia, and Carlos L. Esguerra who nominated Salvador E. Tuy, Jr. and Dante Raul Q. Teodoro of the East Coast Chancery.  Jimmy Cortes, who was Chairman in USA, led the West Coast Chancery with Albemar B. Dumlao and Ferdinand R. Silerio. From the Academe was Temario C. Rivera.
Jorge V. Sarmiento, Roberto Rafael V. Lucila, Raul B. Villanueva, Angelo A. Jimenez, and Ronald Dylan P. Concepcion were in the core. I was elected the first President. Bani exclaimed, "Ben Diokno must be a Convenor!"  Thus, 19 Incorporators signed the Articles of Incorporation and By-Laws that were approved on October 10, 2008. www.asiapacificbasin.org
UN was top priority. Amb. Baja drew the blueprint to navigate inside the grotesque bureaucracy of the world of nations.  Emil De Guzman volunteered to steer the ship. He was named "Principal." In the Philippines, and even in New York, the Trustees sponsored round-table discussions, wrote papers and monograms, and hosted exhibits and conferences in the University of the Philippines in response to vital issues of the day, and geared to meet the criteria to penetrate the UN.
Without much ado, after six fulfilling years: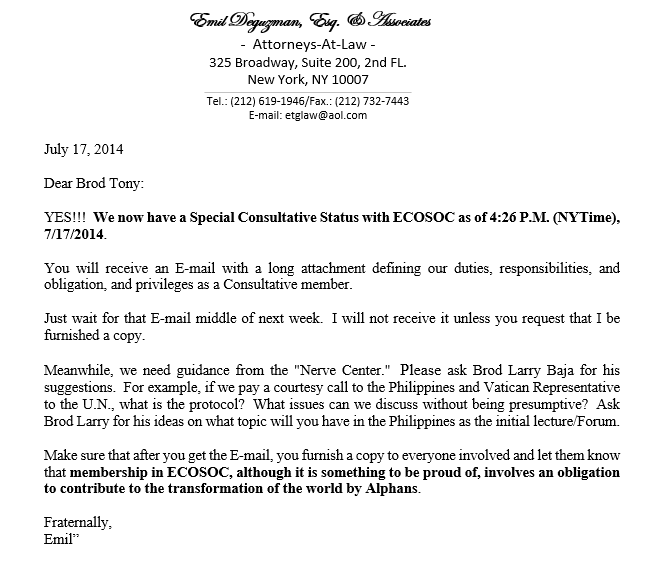 This tour de force led to "APBest," on Trustee Ronald Concepcion's copyright.
To bring in fresh blood, an invigorating Technical Working Group was organized: Redbert Chris T. Maines, Anthony John B. Santos, who heads the Secretariat, Mark Paolo P. Navata, John Philippe Chua, and Emanuel Bagual. They are genuinely a workhorse!
Jorge Sarmiento was elected Chairman in 2017 to succeed then Secretary of Budget and Management Ben Diokno who had previously succeeded Amb. Larry Baja.  Secretary Diokno rose to the Governorship of the Bangko Sentral ng Pilipinas and is presently Chairman Emeritus. After eight gruelling years, I passed the baton to Jijil Jimenez as President.  He was appointed Regent of the University of the Philippines. Chancery Lord Chancellor Joselito John G. Blando leads as Adviser.
The habituation is doing things, making them happen. The results have led to landmarks, four unparalleled events of national significance!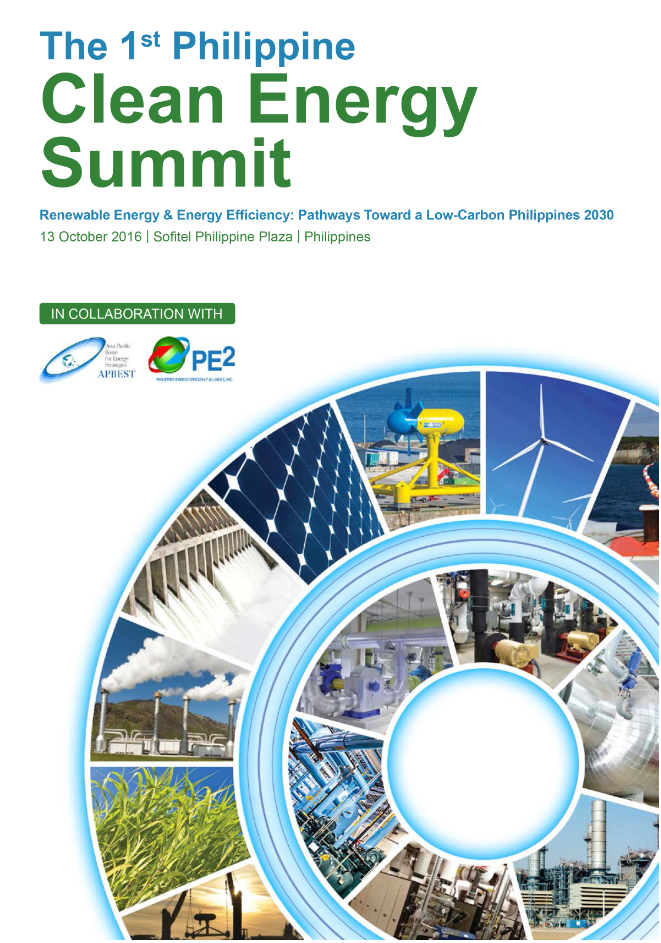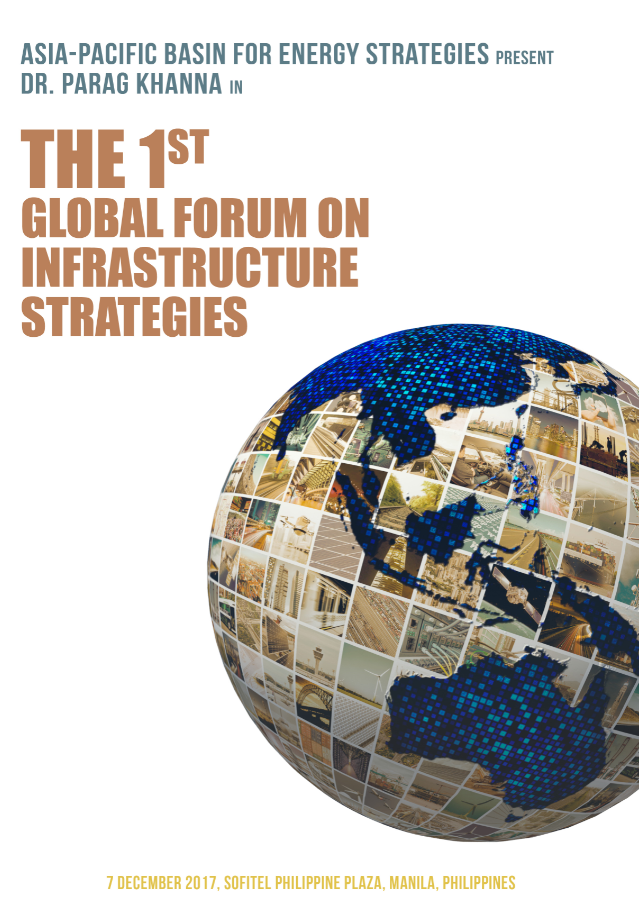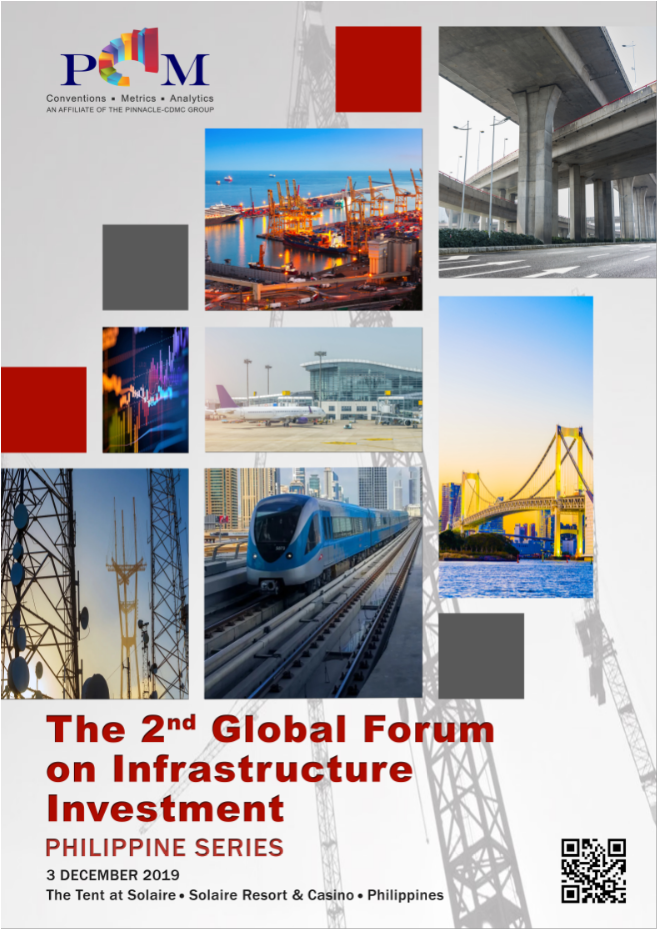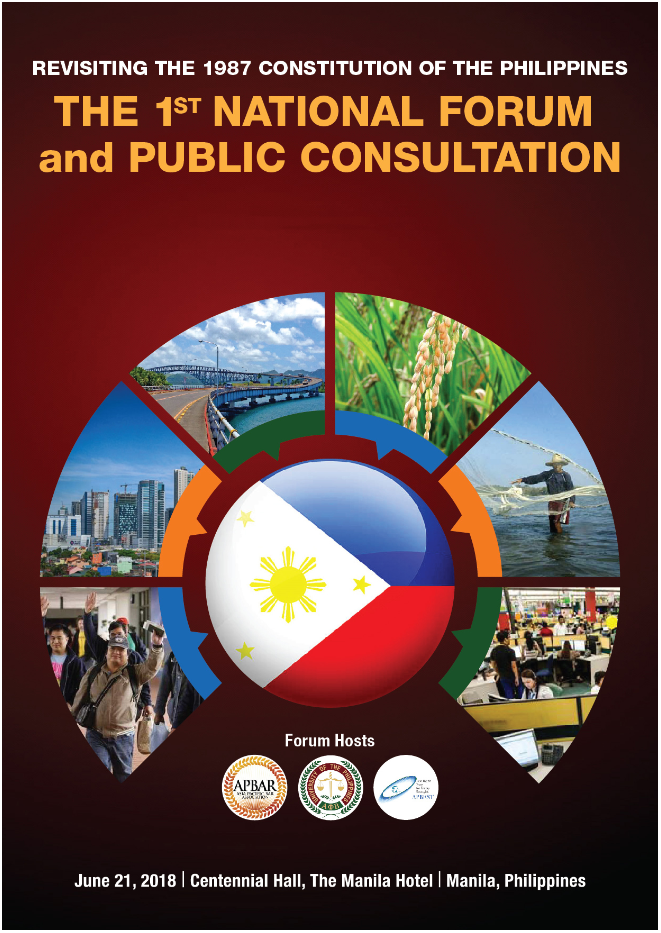 In this global pandemic, APBest commits "to contribute to the transformation of the world by Alphans." (Emil T. De Guzman, July 17, 2014).
The task hitherto is "#Keeping lives safe."[2]
---
[1]  Antonio A. Ver, Convenor.
[2]  From "The Nation can Rise from Covid-19," Antonio A. Ver, August 19, 2020. Manila, Philippines.